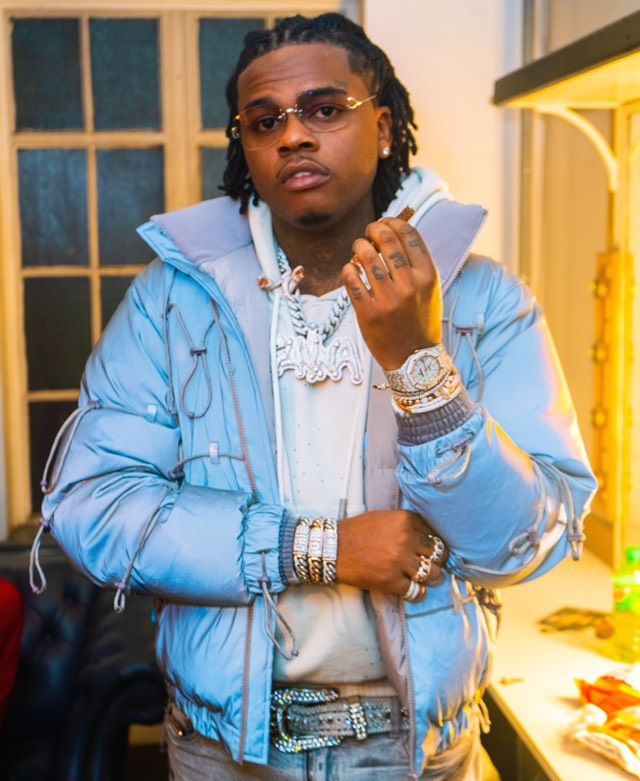 Gunna has at least one rap friend still in his corner amid allegations he rolled on Young Thug ... and that's his "Elon Musk" song partner DDG, who says he's not switching up on his collaborator. 
Tekashi 6ix9ine has been on the warpath about artists who, in his eyes, didn't keep the same "snitch" energy for Gunna as they did for him. He called out DDG to Akademiks for not dropping a "🐐" emoji on his IG page like he did for Gunna.
Akademiks eventually got DDG to respond, and the "Moonwalking in Calabasas" rapper explained he's not down with the so-called street code ... or showing fake love for peers. 
He admitted he and Gunna weren't exactly BFFs, but didn't feel he'd been keeping it buck if he abandoned him over public hearsay -- aka the rumors Gunna snitched.
For More: https://www.tmz.com/2023/01/12/ddg-gunna-6ix9ine-akademiks-snitch-youtube-ysl-young-thug/