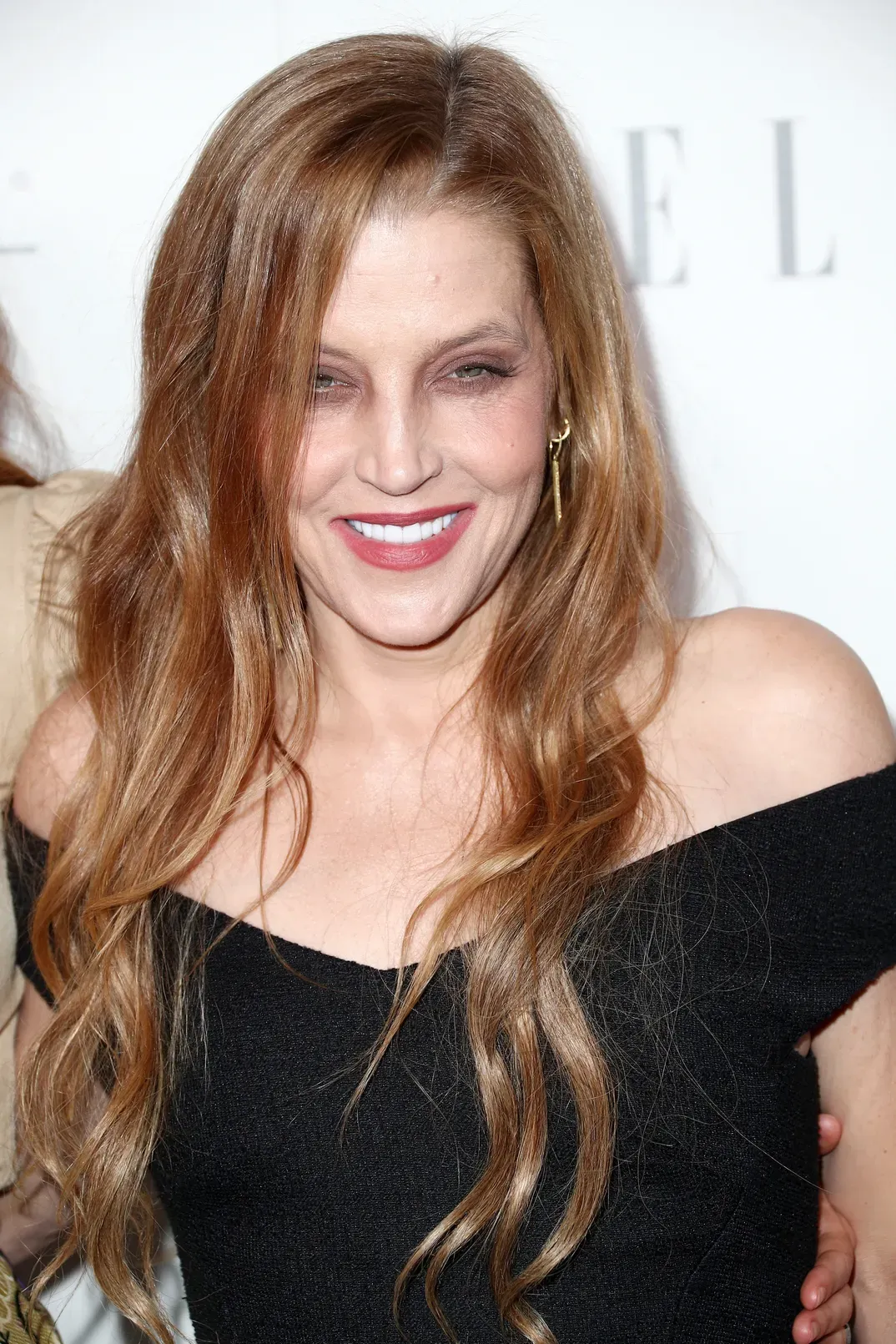 Lisa Marie Presley has died according to family sources ... TMZ has learned. 
Sources tell TMZ ... Lisa was pronounced dead at the L.A. area hospital where she was taken after suffering cardiac arrest Thursday morning. 
TMZ broke the story ... Lisa was rushed to the hospital after her housekeeper found her unresponsive at her Calabasas home. Her ex-husband, Danny Keough, was there and performed CPR on her until paramedics arrived and took over -- they administered at least one dose of epinephrine during resuscitation efforts. 
We're told EMTs were able to regain a pulse before she was transported to the hospital.
For More : https://www.tmz.com/2023/01/12/lisa-marie-presley-dead-dies-cardiac-arrest/